Affordable Mattress


Maple Grove Mattress Store
We have been serving the community since 1995. We wholesale and sell in our store our newly remanufactured mattress sets all over the twin cities, as well as, carry a selection of brand new with warranty sets. Our mattresses are guaranteed to meet your needs and price range. We are proud to say that we are a member of the (BBB) Better Business Bureau with a A+ rating. Customer service comes first.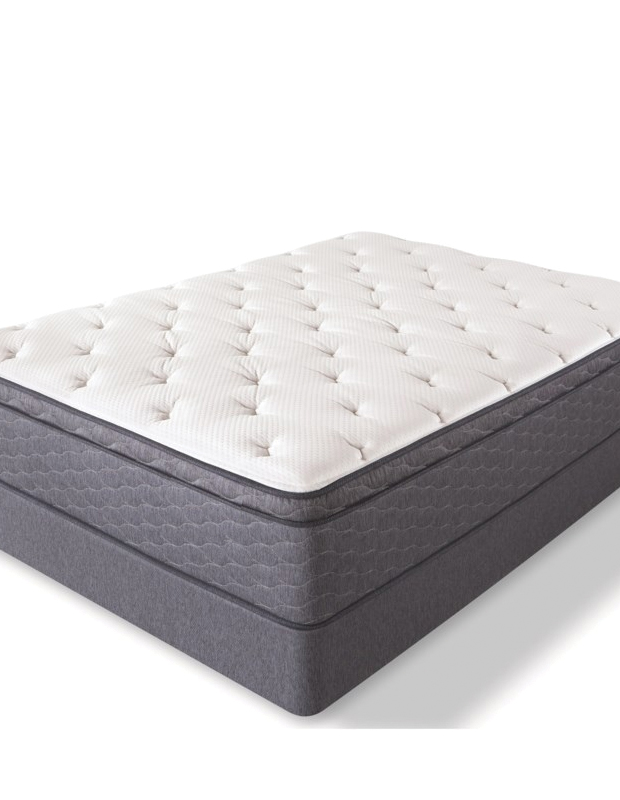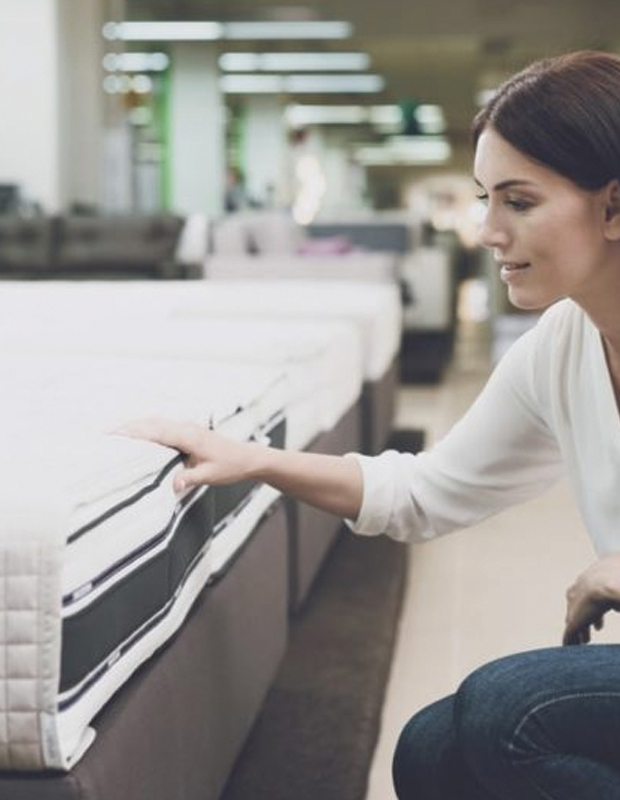 Conveniently Located in Mpls & St Paul
portfolio
Tour Our Stores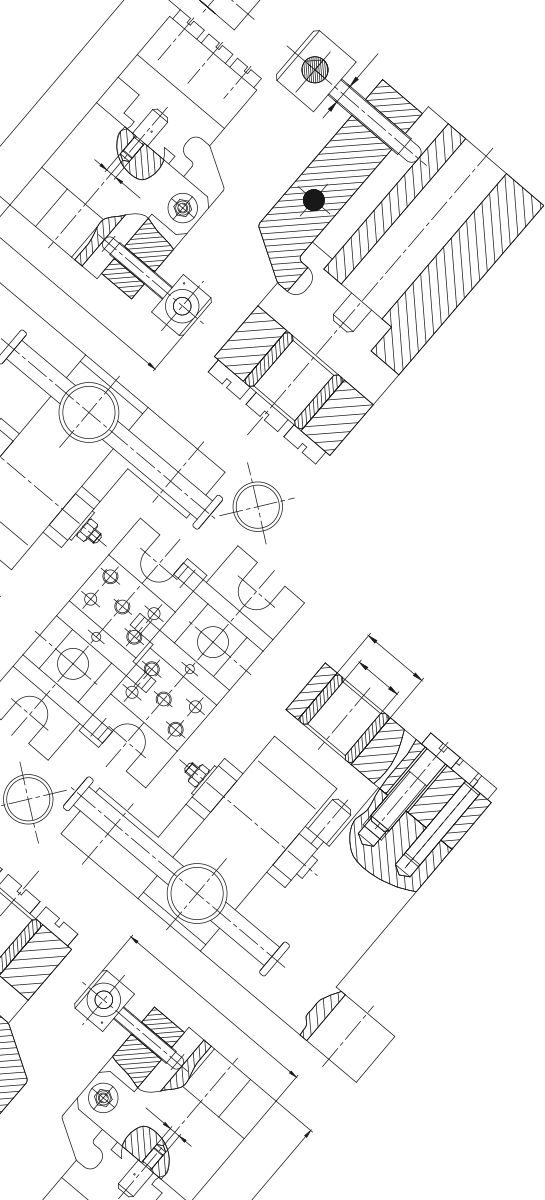 Our blog
Blog
Recent Articles
Decorating Your


Bed Room?
Buy that amazing bedroom set and shop at Affordable Mattress we offer quality mattresses at a reasonable cost
Got  questions? Email Us!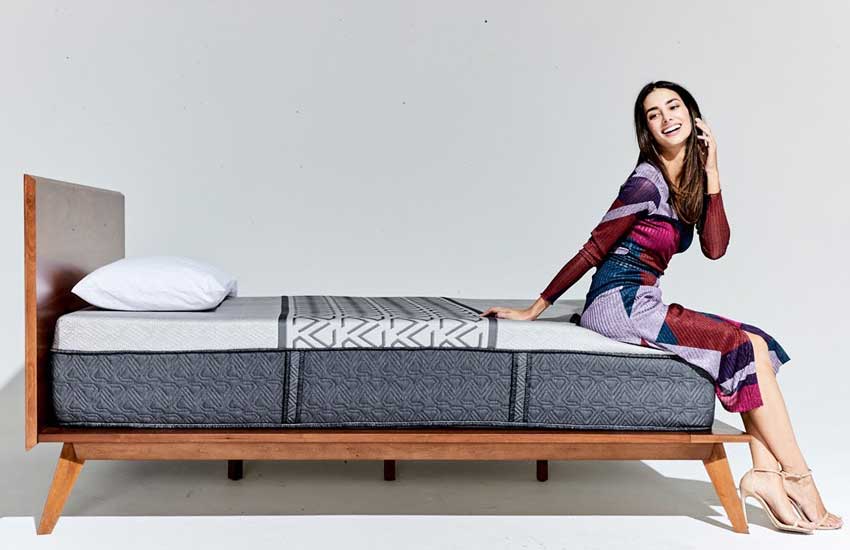 Great mattress and very affordable. I have used this company for years.
Stephen Smith
Happy Customer
I went in to buy some box springs and they helped me very quickly and efficiently (I expected it to take longer). They even were able to deliver the.
Jonathan C
Satisfied Shopper
service and mattress quality. I have received a deliver today of a mattress with no complication no hassle and top notch service. i would recommend.
Clarissa Horne
Extremely Satisfied
Yeah My Babygirl Got A REALLY Nice New Bed today!!! AND WE GOT A GREAT DEAL ON IT TOO!! And The Delivery Charge Wasn't To Bad Either!! AND THANKS TO.
Becky Rock
Seriously Happy
Reasonable prices and straight to the point sales and service. These guys are great.
Jordan Thomas
Great Staff